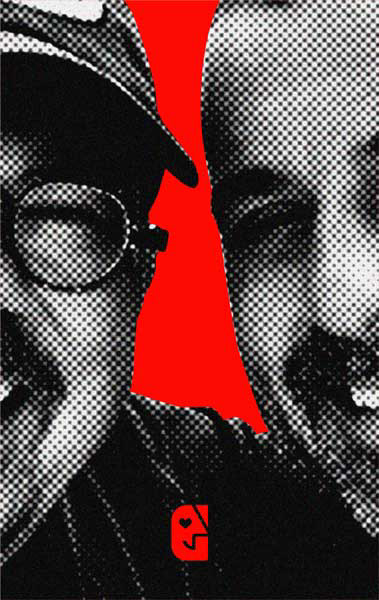 Hey There, 
We're David and Jason "The-Pageboy's"
Our PageBoy mission is to inject LOVE + HAPPINESS into your daily lives. We are attracted to bold color, weathered texture and unique shapes. We bleed vintage and breathe the future. We support small-batch businesses and the passionate artists who run them. We create memorable spaces and moments that make you feel good. 
- Love Thy, Home.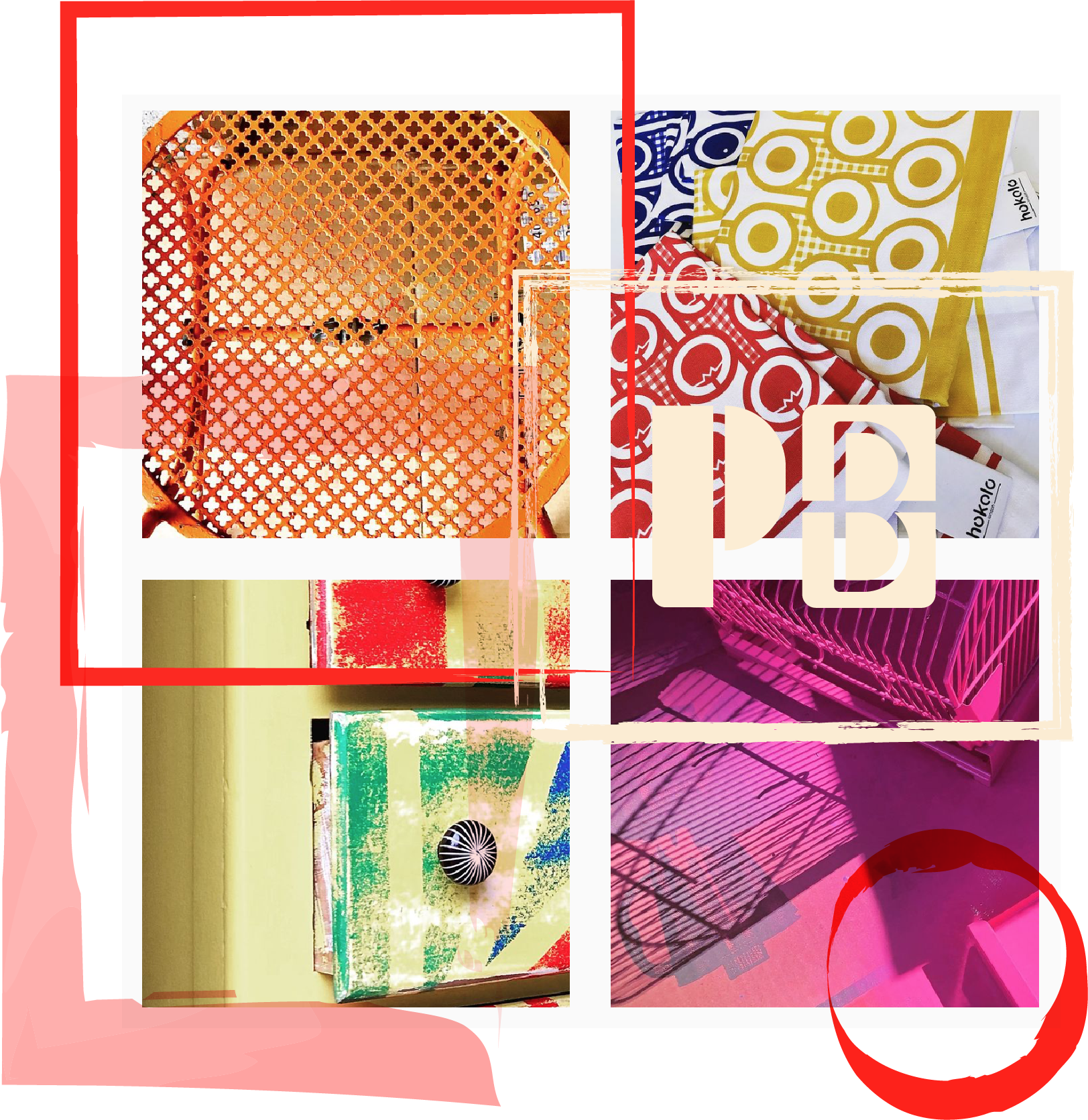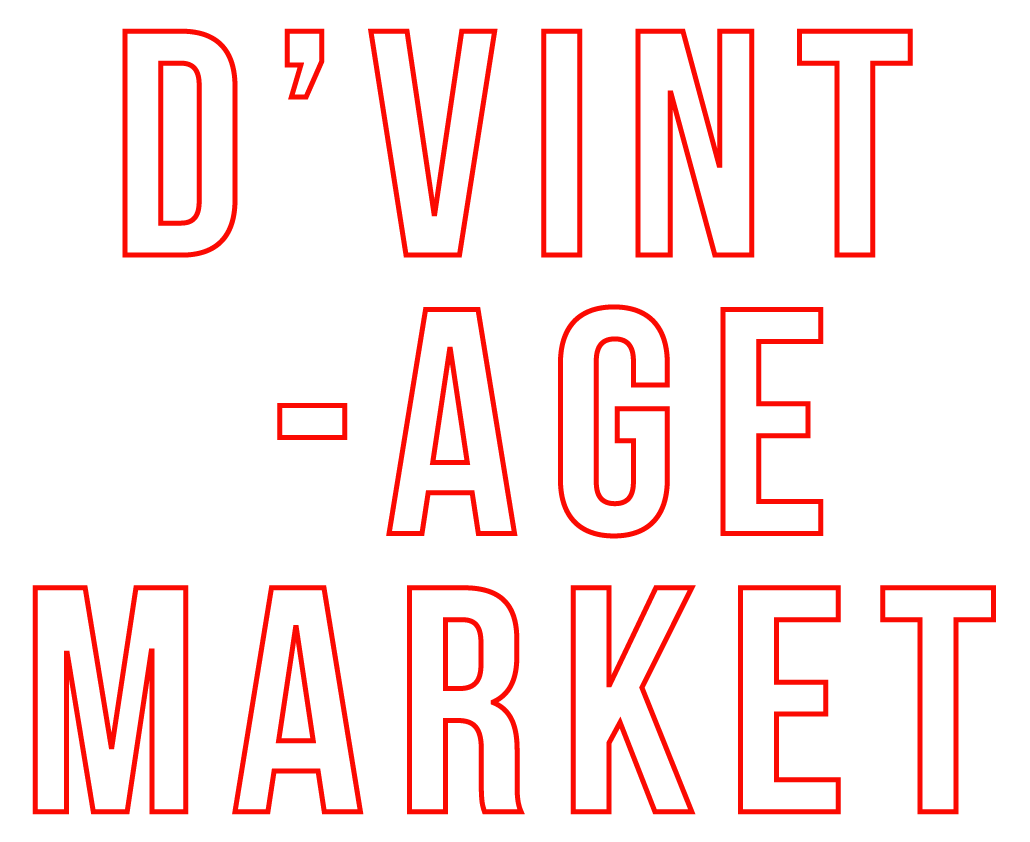 Did you know we will be offering a few additional services like...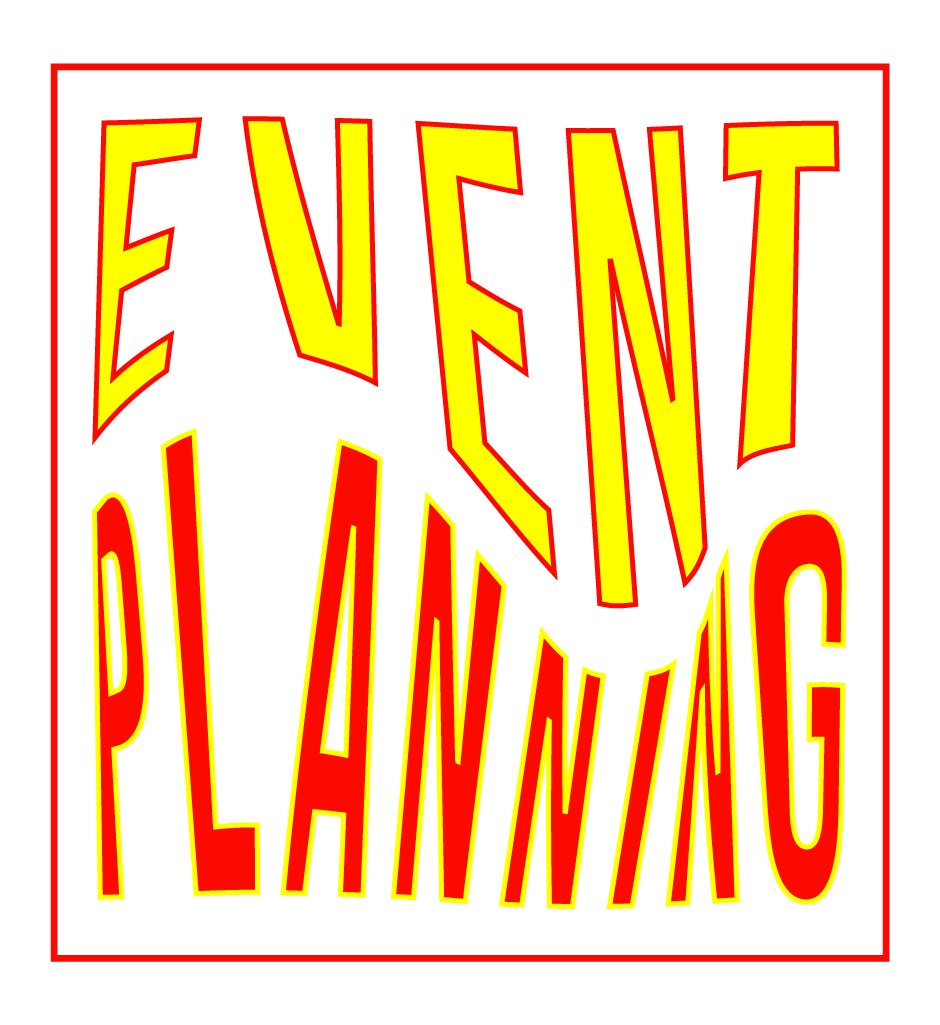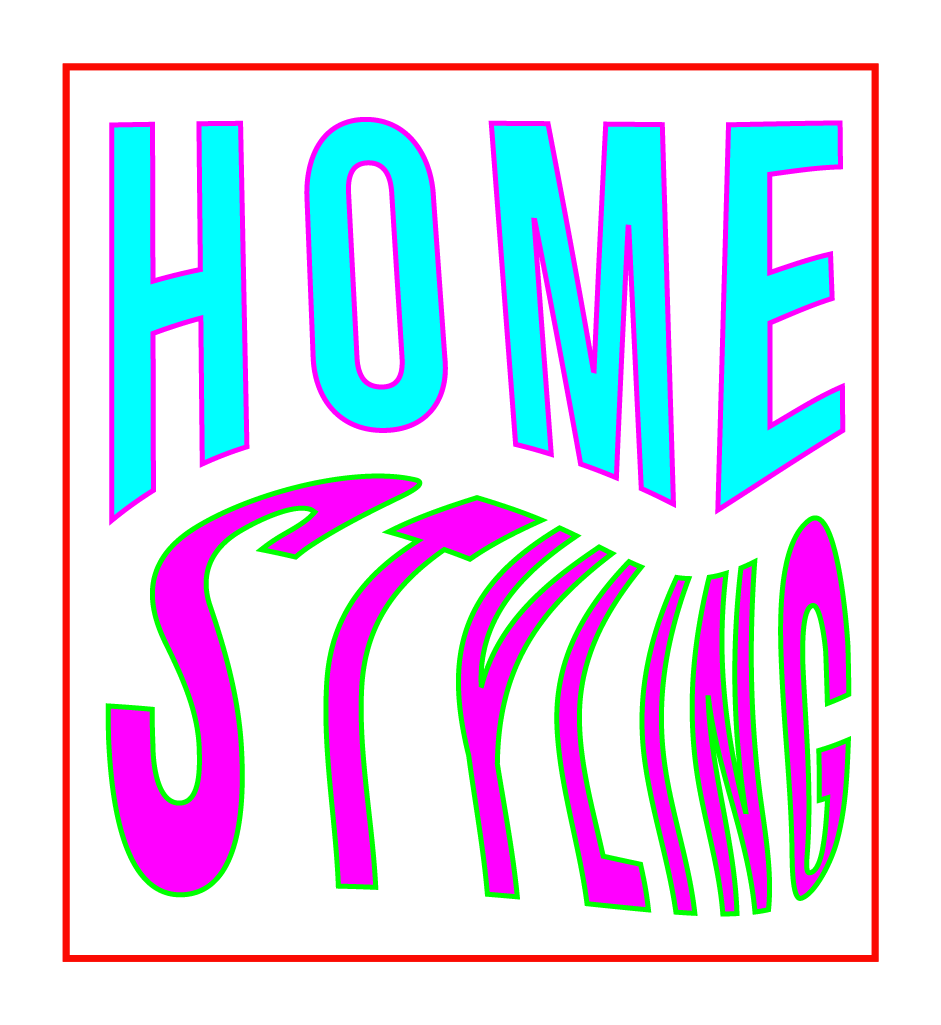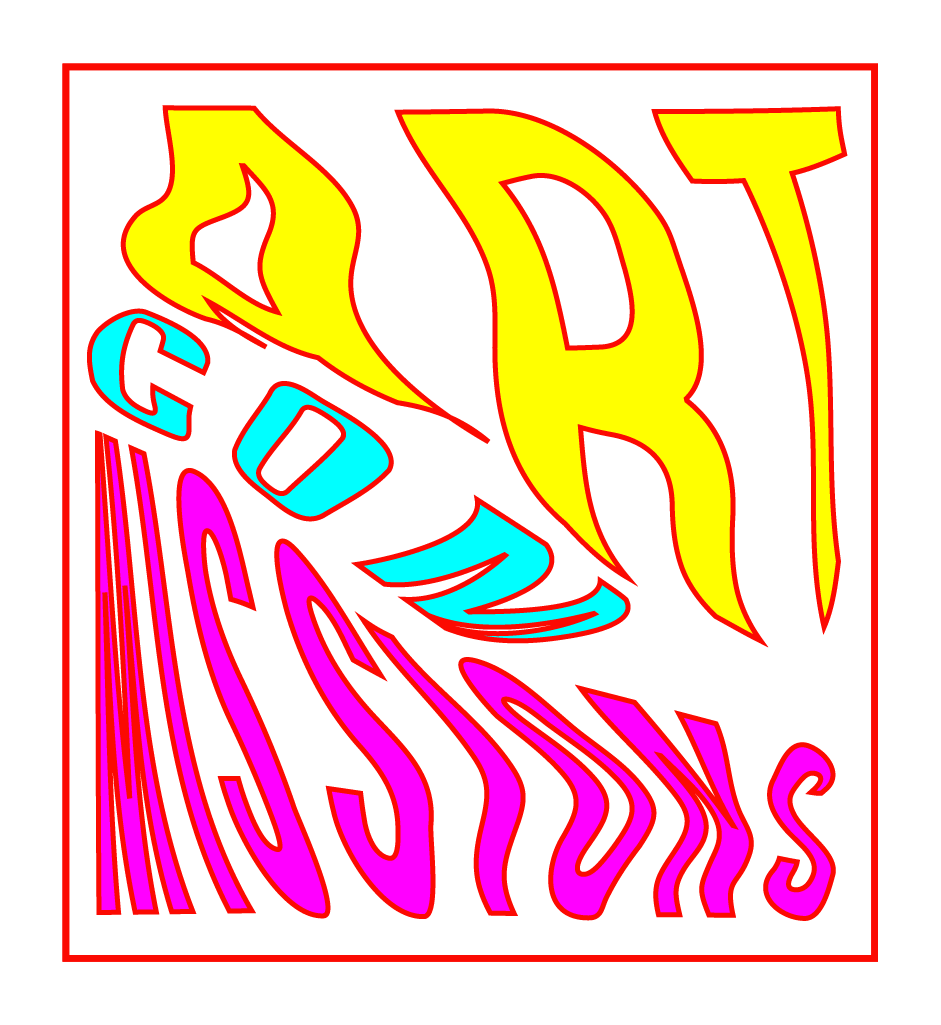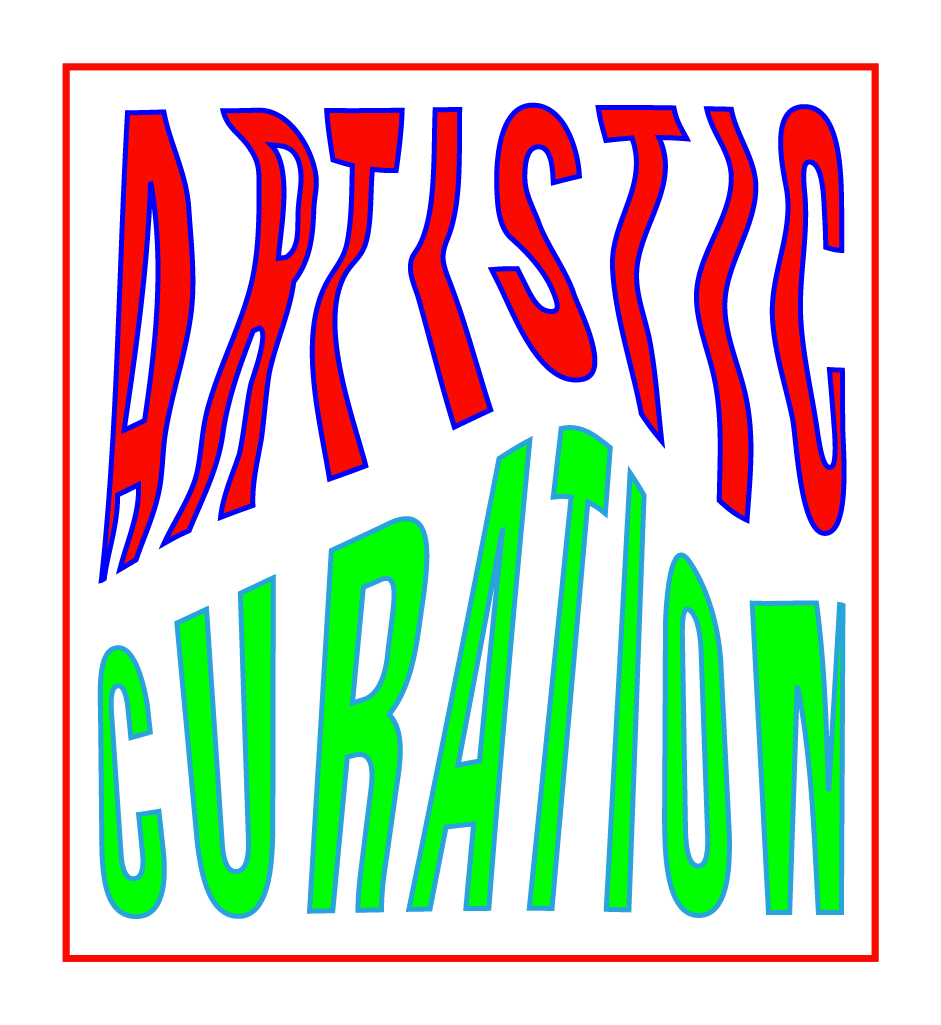 We LOVE giving NEW life to everything we touch.
Shoot us a message or call
727-289-9677
 with your inquiry to get started.
Open Wednesday through Saturday from 11am - 6pm